If you missed an interview, you will find some of them here. After they have been broadcast we put them on as podcasts/playlists on Spotify and Youtube. Just listen here directly from our site or as direct links.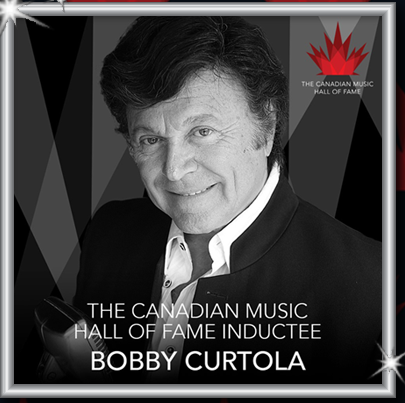 Canada's Original Teen Idol talks with Don Graham about his life, luck and music in what was to be his last interview. A glimpse into the persona of Bobby Curtola.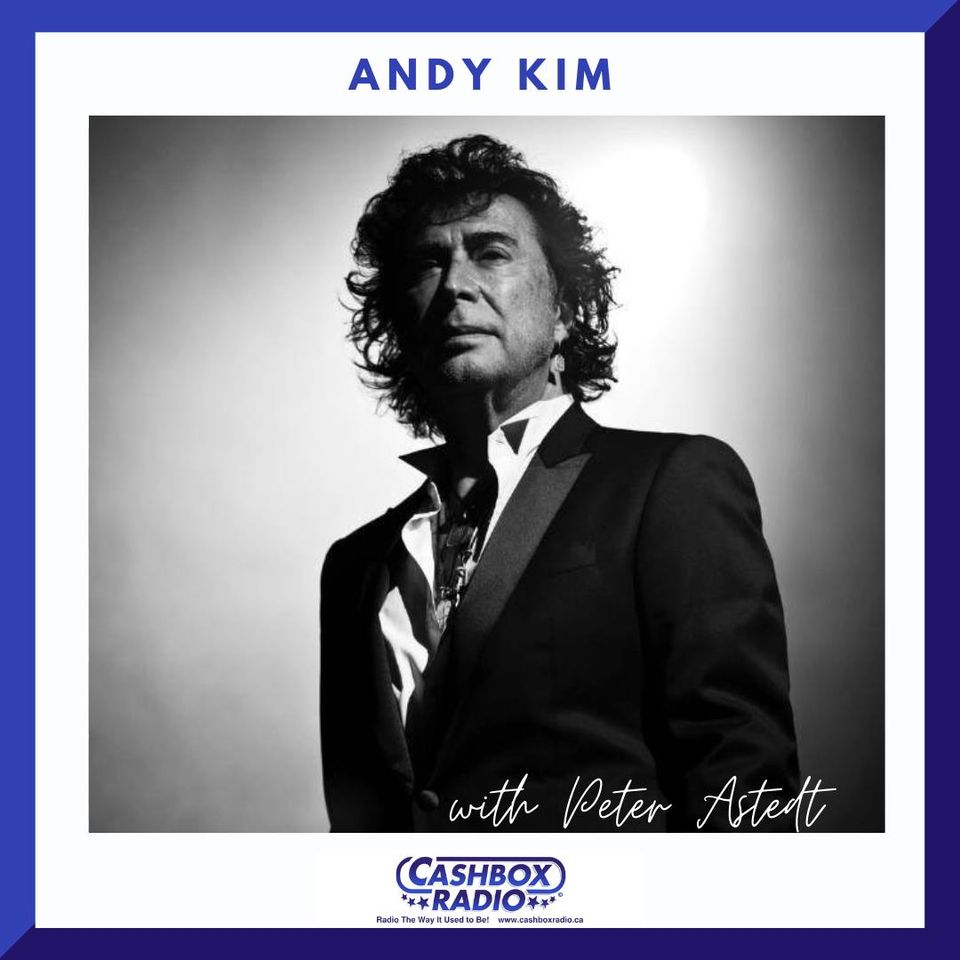 From his time at the Brill Building, co-writing the singalong anthem "Sugar Sugar" and his platinum selling hits like "Rock Me Gently", "Be My Little Baby", "Shoot 'Em Baby", Andy Kim shares his thoughts on songwriting, life and love.
With decades of hits and million sellers, check out what the rock icon Tommy James (of the Shondells) has to say as he talks about his hits like: "I Think We're Alone Now", "Crystal Blue Persuasion", "Mony, Mony", "Crimson and Clover" and more.
50 years later, people are still singing "American Pie" and Don McLean talks about the phenomena that started his career along with "Vincent" (Starry Starry Night), "And I Love You So", this legendary singer/songwriter opens up about his personal life and other artists who influenced him along the way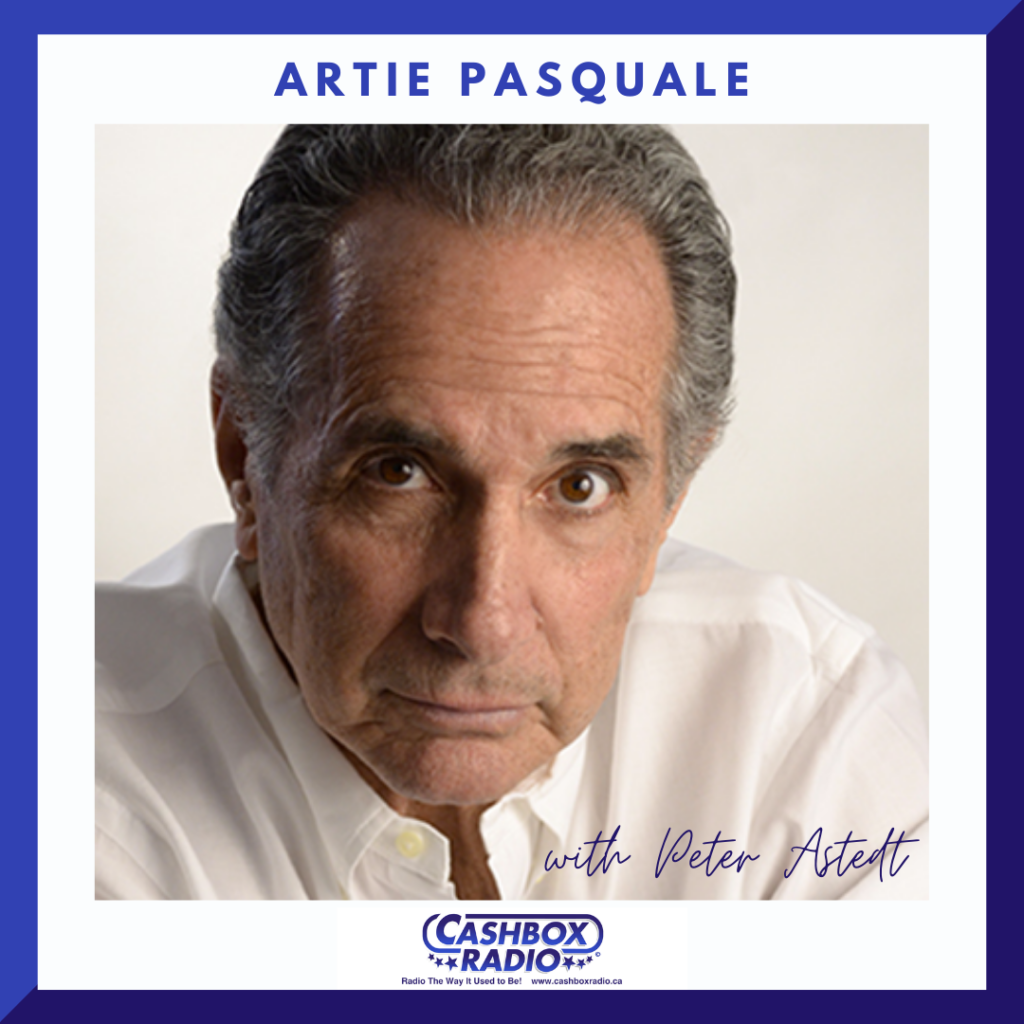 An interview with one of the original cast members of The Sopranos, telling how the first episode was actually based on his own true family story. Who else can say they got knocked off in the second to last episode by Steve Van Zandt?
Interview with Michael Des Barres
Actor and artist that has played bot Band-Aid as well as the bad guy in McGyver
Juno award winning and Grammy nominated band Glass Tiger.
Interview with Little River Band
A interview around the new album "Black Tie"
A interview with the guitar legend Kim Mitchell
Interview with Tom Jackson
Interview with Eric Alper about his PR work in the music industry
Explore the music scene in Colombia
A intreview with the up coming band Needshes from Russia.
Upcoming band from Poland
Interview with Dreaming of Jupiter
Upcoming band from Ireland
A interview with the Belgian/Italian glam band about their single "Wild Boy"
A interview with a upcoming Polish band
A late interview before Dee Dee's death in 2002
Darryl talks about Indie Week and his work in Toronto
Explore the music scene in Romania
Explore the music scene in Bulgaria
Interview with Century Surfers
An upcoming band from Toronto with the famous TV host Jamie Gutfreund as a member
Interview with Century Surfers
A updated interview with both Jamie and Roddy about the single Personal Assassin.
Upcoming artist from Canada
A report upfront for MMB 2021
Industry Talks – How To Send Music to Radio
An informative show about, How To Send Music to Radio
Interview with Ömer Akay from Despotz
An interview with one of the driving forces of the bigger indie labels in Sweden. With topics such as, how they find artists, what makes them tick and how the climate in the music industry has changed. Listen to Ömer Akay from Despotz
Interview with Alex Henry Foster
Alex Henry Foster on his European tour
Mastering the Music Business in Romania. One of our favourite festivals. We did a special show on Cashbox Radio on all the bands. Here it is as a playlist on Spotify and Youtube
Interview with The Riptide Movements
An interview with the Irish band The Riptide Movement
A show at the MENT festival. Here you have the pod/playlist version both on Spotify and YouTube, we recommend watching our Youtube video, it contains all the songs and video to watch
Interview with David Silbaugh and Grace Puluczek
A talent buyer with experience at big festivals speaks about the dos and don'ts of managing, social media numbers and how to get exposure. Additionally, we talk tips on how to network on showcases and why they work in the industry. Valuable information for bands and managers
Interview with Alice Goes to Motherland.
Touring in Russia and new music! Meet Alice Goes to Motherland
An interview with Tommy Rehn in Barcelona discussing his career and his son's career. We discuss how to be a manager to your child and compare how DIY in the '90s is not that far from DIY now